There are 16 examples of cartoons on this page. Please scroll down to view.
Cartoon for State Street Journal Newspaper
Cartoon for Data Quest holiday card

Advertisement for ONTRAY Magazine
Cartoon For Local Pizzeria
Detail of Cartoon for TimeBanks web site.
Character Design - Private Commission
Holiday card for Data Quest Investigators.
Holiday Card Designed for Data Quest
Published in book "What Comprehension IS" by DF Carl - www.WhatComprehensionIS.com
Red River Joe Character Design and Illustration for Family Life Insurance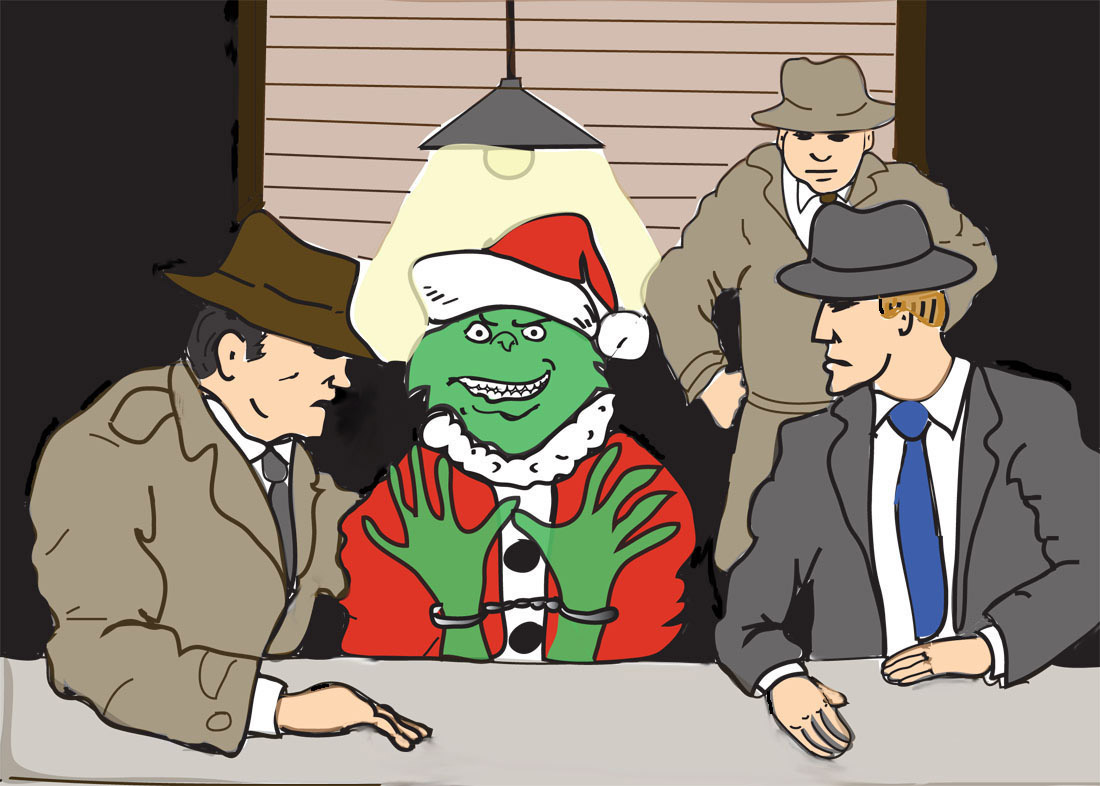 Data Quest Holiday Card




ata

Promotional Piece - Unpublished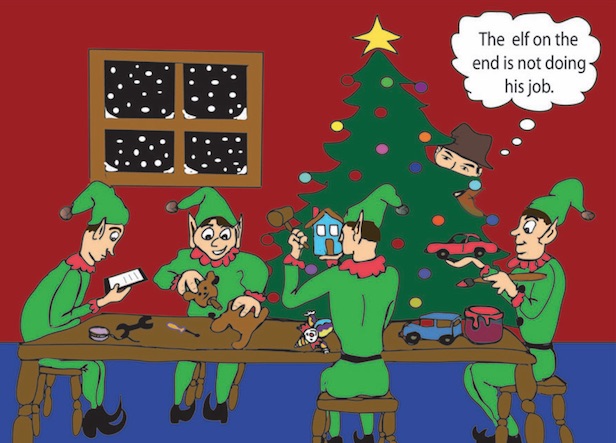 Data Quest Holiday Card